Play therapy friends:
Thank you to our friend Liana Lowenstein, MSW, RSW, CPT-S for sharing in her blog,
http://www.lianalowenstein.com/ the benefits of using Meet Mr Moe.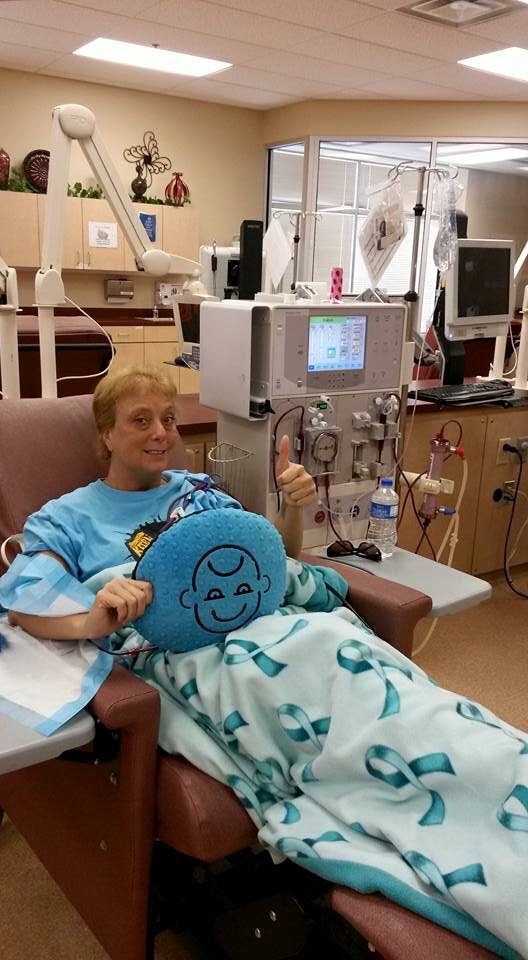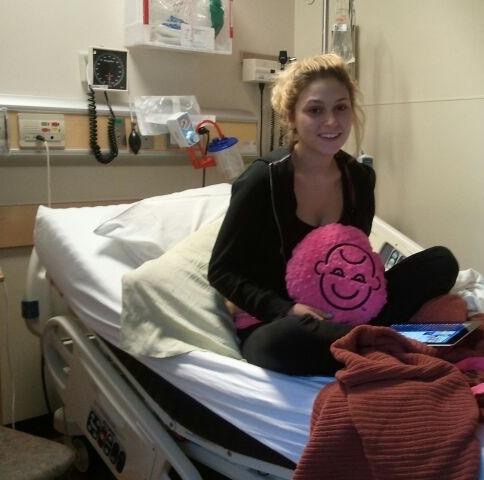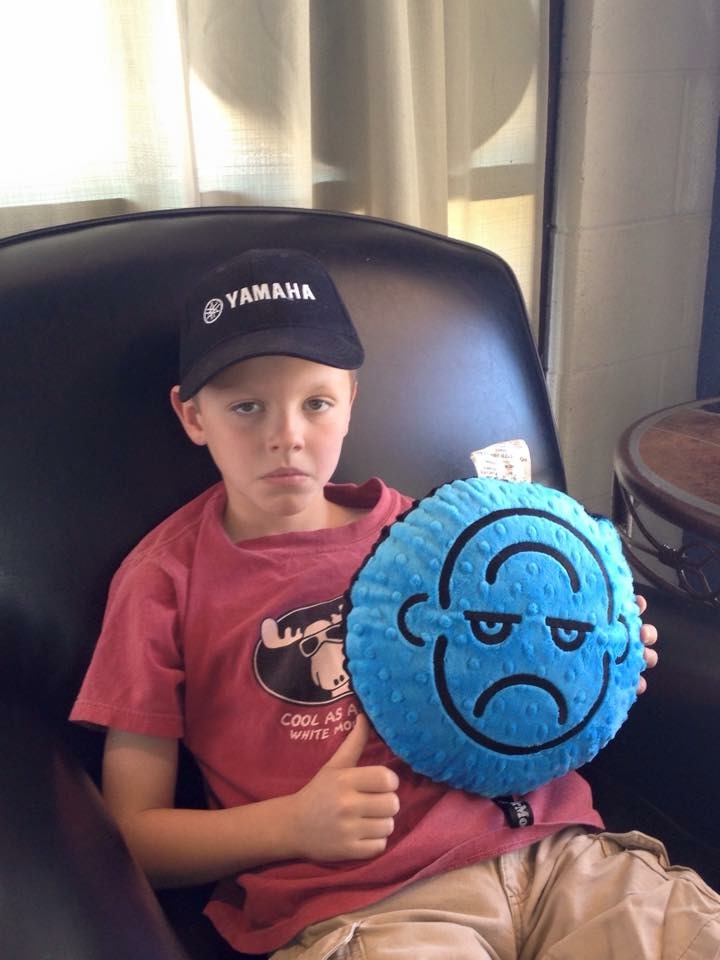 The Mr. Moe pillows are so AMAZING! They have been a real hit with the patient, families, and staff here at Banner Children's at Banner Thunderbird.
The best thing about Meet Mr Moe is that they are appropriate for all ages. We have given them out to our young kids and teenagers, they all love Mr. Moe. The fabric is so soft and plush, and the colors are bright and cheery! We have used the pillows in our ICU for patients that are on ventilators and awake, but who can not speak or communicate. We have used them with kids that have had all types of surgeries; to hug and even for some parents to hold on to while their child is in surgery or having a procedure.
Wendy Pauker, Senior Manger Child Life
Our goal is for children of all ages to use Mr. Moe as a tool to help express emotions, whether it is with parents, friends, or a healthcare professional.
This happy/sad face is perfect to share feelings with a loved one, a roommate, or that crazy friend that came over.
How was your day today?
Use Mr. Moe to communicate feelings that are sometimes hard to discuss.
Are you worried? anxious? happy? scared?
Mr. Moe is a great way to start conversations.
Order your Meet Mr. Moe here!